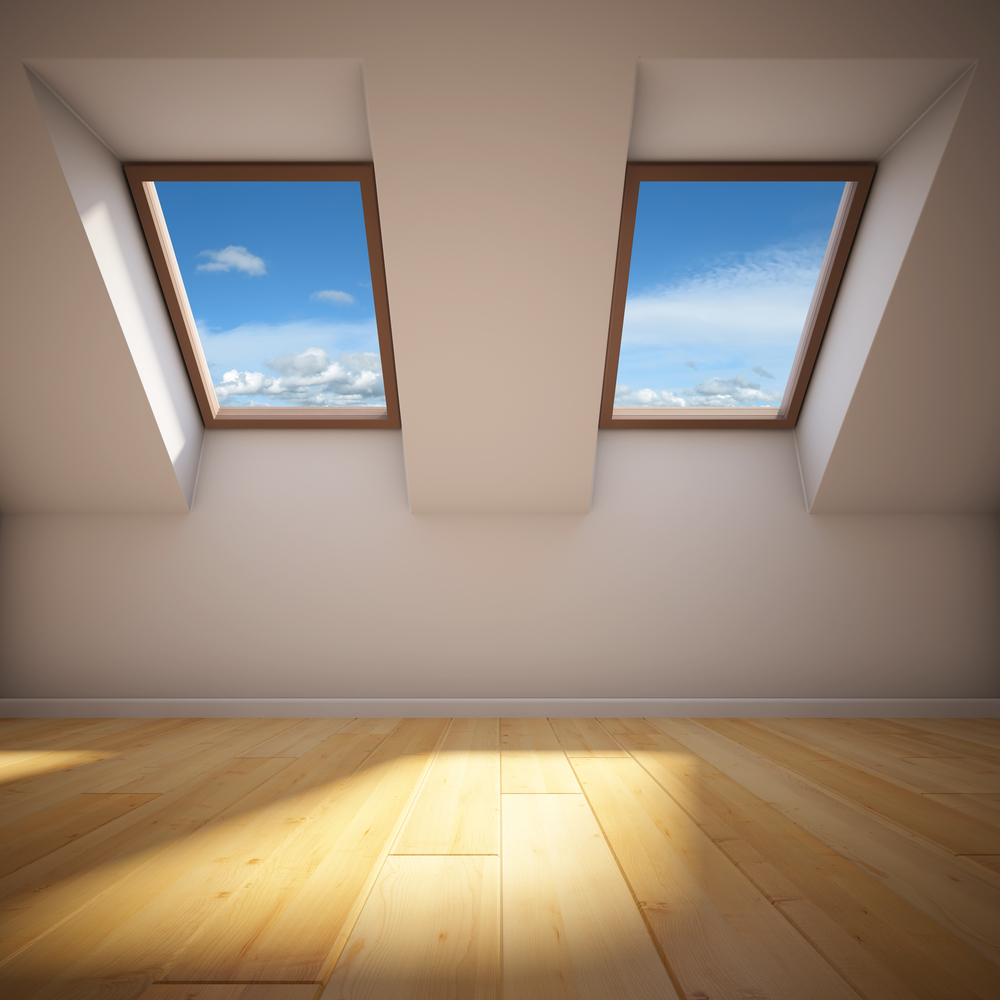 How to Get a Federal Solar Tax Credit on Your New Velux Skylight
You can get a federal solar tax credit if you have solar panels, but homeowners or business owners who install VELUX skylights won't miss out too. If you've been hesitating due to the costs, find out more about how you can claim your tax credit and save some money.
Many people want to invest in cleaner energy, but it is quite a significant investment. The government enacted the Investment Tax Credit, also known as the ITC, as a portion of its Energy Policy Act of 2005. The ITC was meant to boost the solar energy industry by making solar systems more affordable to convert existing systems to solar or build from scratch with solar power.
At first, the ITC was only meant for solar electric systems, solar water heating, and fuel cells. Fast forward to 2008, and the ITC was amended to also cover geothermal heat pumps and minor systems utilizing wind energy.
Overall, the credit was so successful and well-received that it was extended in 2016. So if you're getting a skylight installed in your home, you can rest assured that you'll be getting a credit.
How Much is the Credit?
From 2009 to 2019, there was a 30% federal tax credit. However, because the tax credit was extended, the credit amount has changed.
Build projects started in 2020-2022 (whether commercial or residential) can claim a 26% credit off their taxes. Builds in 2023 and beyond can claim a 22% credit. 
How to Claim the Credit
The most important thing is to retain your receipts that reflect the total price you paid. This includes both the product price as well as the installation costs. You have to complete the Federal Tax Credit – Manufacturer's Certification Statement form and attach your receipts.
When tax time comes around, simply fill out the IRS Tax Form 5695. Then, enter your tax credit off Form 5695 on the 1040 Form.
When it comes to your taxes, it's always best to consult your tax accountant for any professional advice.
What This Means
Because you'll be getting a federal tax credit, you should know that you won't see this in cash until you have filed your taxes, or you might not actually see it at all. If you owe additional taxes, this credit will reduce the amount that you're paying overall. 
If you don't owe much or if you're already expecting a refund, you'll get a larger refund, thanks to your tax credit.
Conclusion
With a VELUX skylight, you can bring in more natural light and fresh air while making your home more energy-efficient. The good news is, you can also save yourself some money by receiving a federal tax return. Take advantage of the tax credit today and call us to get your VELUX skylight installed.