Clear-Vue Skylights – #1 Central Florida Skylight Company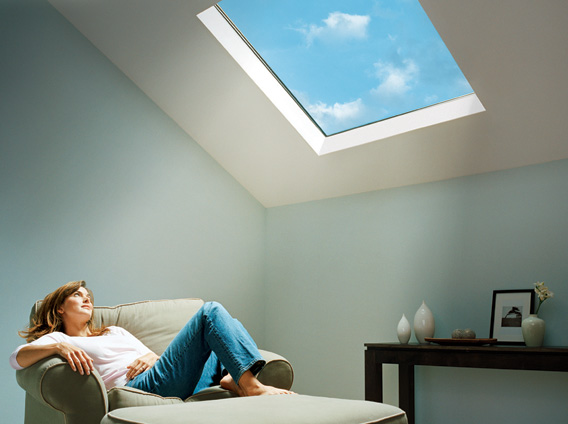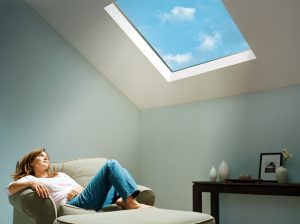 Clear-Vue Skylights has gained an excellent reputation for their innovative and high quality skylights as well as their exceptional customer service.
As THE Central Florida Skylight specialists, Clear-Vue Skylights level of expertise is above the rest. Through their exclusive use of the highest quality Velux products, customers know that not only are they getting a beautiful skylight with professional installation, but they have the Velux guarantee on their side to ensure optimum performance.
For over 50 years Velux has been a world leader in roof windows and skylights and has stood behind their products with a guarantee of lasting service and quality. Clear-Vue Skylights is proud to be a certified local dealer for this prestigious company.
More importantly, the level of customer service at Clear-Vue Skylights is what has characterized the company since 1996.  Customer service is key to all business! Every customer is highly important, and the personal attention and level of communication given can't be beat.
Please contact us to request a complimentary quote.
Thank you for visiting Clear-Vue Skylights, Central Florida's 5-Star Velux Skylight Specialist.