If you're looking to brighten your home and save money on your energy bill, consider installing a beautiful skylight from Central Florida Skylights. We offer a number of products and fitting options to suit your tastes and your home. Whether you need additional light and fresh air for a large space or a small space, our skylights are ideal for any home or budget.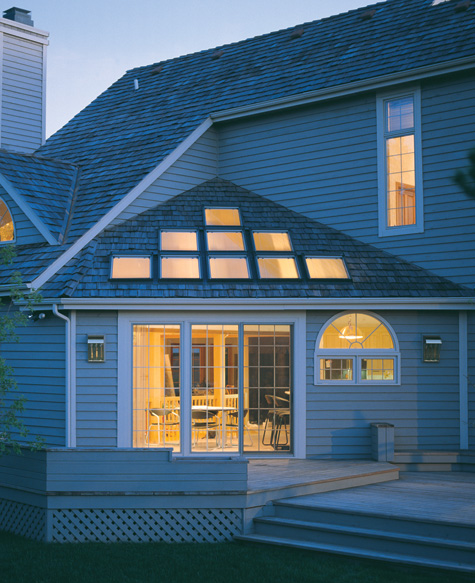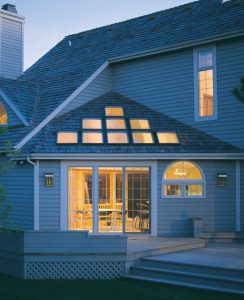 Since 1996 we've earned a reputation we're proud of. Our innovative and high quality skylights are sure to delight homeowners and dazzle your guests by adding beauty and peaceful ambiance to your home. Not only are skylights lovely to look at, they are known reduce energy costs and may even pay for themselves in a short amount of time. Property owners who install them may even receive up to a 30% tax credit, making them an environmental and economical choice.
Best of all, studies show that sun lights boost your health. Daily exposure to natural daylight can enhance physical and mental well being, improve vitamin D production, and concentration on daily tasks. What a terrific way to boost happiness and productivity while reducing costs and helping the environment. A win/win all-around!
Transform any room into your house into a lavish space by simply installing one of our skylights. Central Florida skylights is here to help you add value and comfort to your home. Bring the best of the outdoors indoors year-round and experience the many benefits of letting natural light into your living space. Give us a call today at (407) 478-0008, and we'll happily guide you through every step of the purchasing, installation and follow-up maintenance process.